Marvin Love & Associates since 1998 located in "Charlotte, North Carolina" on the belief that executive search can be conducted with honesty, integrity, and a strong sense of commitment to both our clients and candidates. We believe that people are as important as placement. Considered a leader in the field of hospitality and general search recruiting.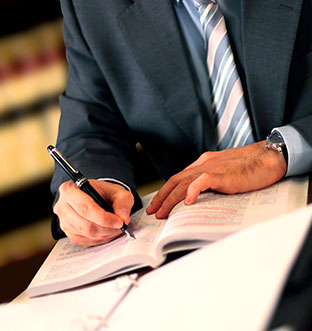 Honest & Effective Solutions for Clients & Candidates
Accomplished Senior Executive of Hospitality positions including: VP of Food and Beverage, General Manager, Director of Food and Beverage, and Corporate Executive Chef. Marvin, an Honor Graduate of the distinguished Culinary Institute of America, European and Classical Trained Apprenticeship of his Professional Culinary Career. Recipient of Several Awards at High Profile Culinary Art Competitions, Chef of the Year American Culinary Federation, and Former Executive Chef at various High Profile Luxury 5 Star Hotels & Resorts.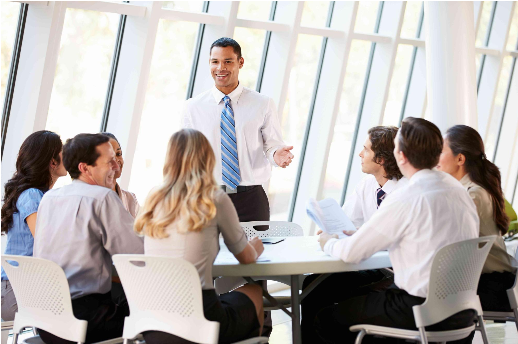 Marvin Love & Associates have assembled and continue to develop a talented team of recruiters with over 100 years of first-hand experience located in and accross the US. This knowledge has enabled us to match the right candidate with the right client time and again, successfully filling positions ranging from Senior Directors to Departmental Managers.
Marvin Love and Associates take our position very seriously with the needs of our clients and candidates. Many firms state they operate with conviction, we make a point to show our convictions and make certain our commitment to you is obvious. The firm has a strong reputation for being honest, transparent, and inclusive. We don't believe in overstating our abilities or making exaggerated claims. Our purpose is to serve you to the best of our ability and upfront from the beginning is key.