Honest & Effective Solutions for Clients & Candidates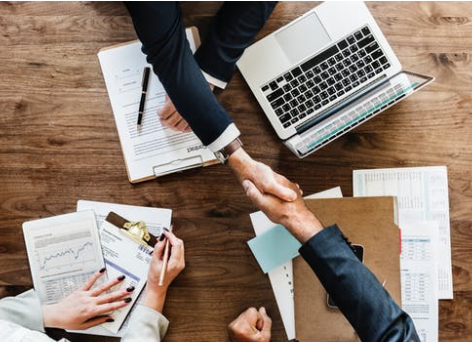 When we take on a search, we first invest the time to learn your needs, priorities, and operations. In doing so, we develop an appreciation for your management style. This enables us to evaluate candidates from your point of view, and quickly identify the right individual for your organization.
We guarantee all placements for 90 Days. If our candidate resigns or is terminated, before the guarantee date, we replace the assignment at no additional fees and will become our primary search.

Marvin Love and Associates recruit for the following positions
Senior Executive Levels: Vice President of Operations, Finance, Human Resources, Director of Sales and Marketing, Managing Directors
Mid-Level: Club Managers, Department Managers, Directors of Operations, General Managers
Unit Level: Assistant Managers, Beverage, Kitchen, Operations Managers, Property Managers
Culinary & Food and Beverage: Banquet Chef, Chief Steward, Executive Chef, Sous Chef, and Pastry Chef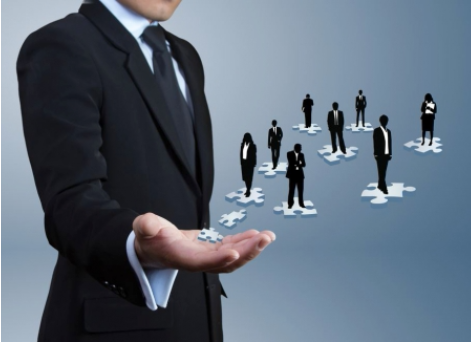 When our clients come to us for Executive Placement, they look for

c

andidates with "Exceptional Talent" in the "Top of their field." Candidates with additional skills and those who will lead their staff to success. Must have an Exceptional track record, Excellent references, Solid career progression, and presently or recently employed.
If you are one of the people who fit the above criteria, we welcome receiving your resume. There are NO charges to applicants for placement or search services.